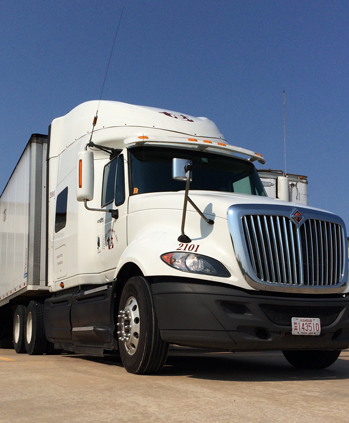 We offer dry and refrigerated transportation in the 48 contiguous states.Some of our more specific services include:
An available drop trailer pool
Cross docking/Transloading in Northwest Arkansas
Less-than-truckload (LTL) transportation
Intermodal transportation
A full-time turnkey shuttle service, including yard hostler and drivers for any operation anywhere, not only in Northwest Arkansas.
Moving customer-provided trailers (also known as a power-only move).
We are a licensed and bonded organization.